Get ahead of everyone else before you launch into your final year.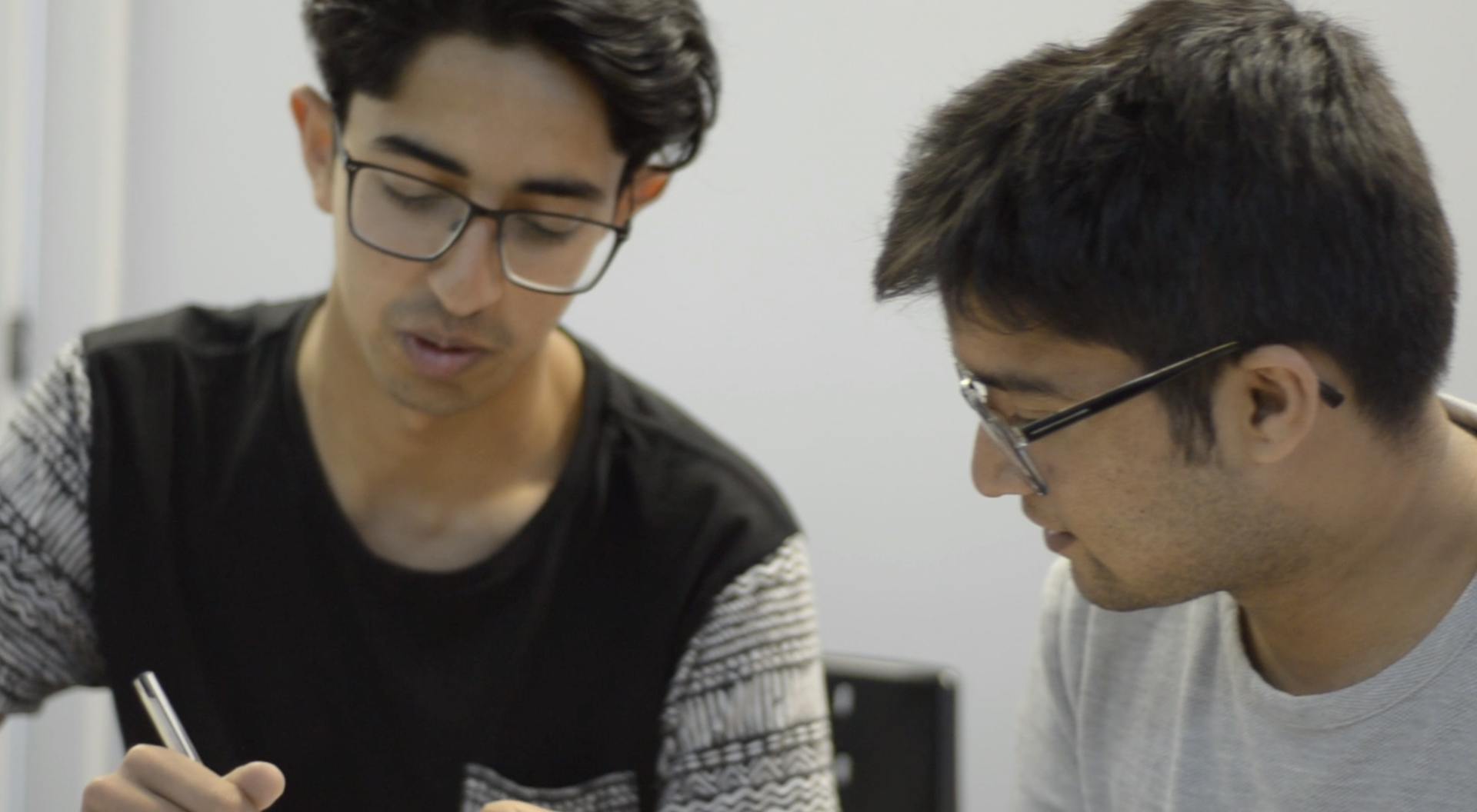 Improve your grades
Phoenix provides students with regular homework, tests and feedback, which result in visible progress in school.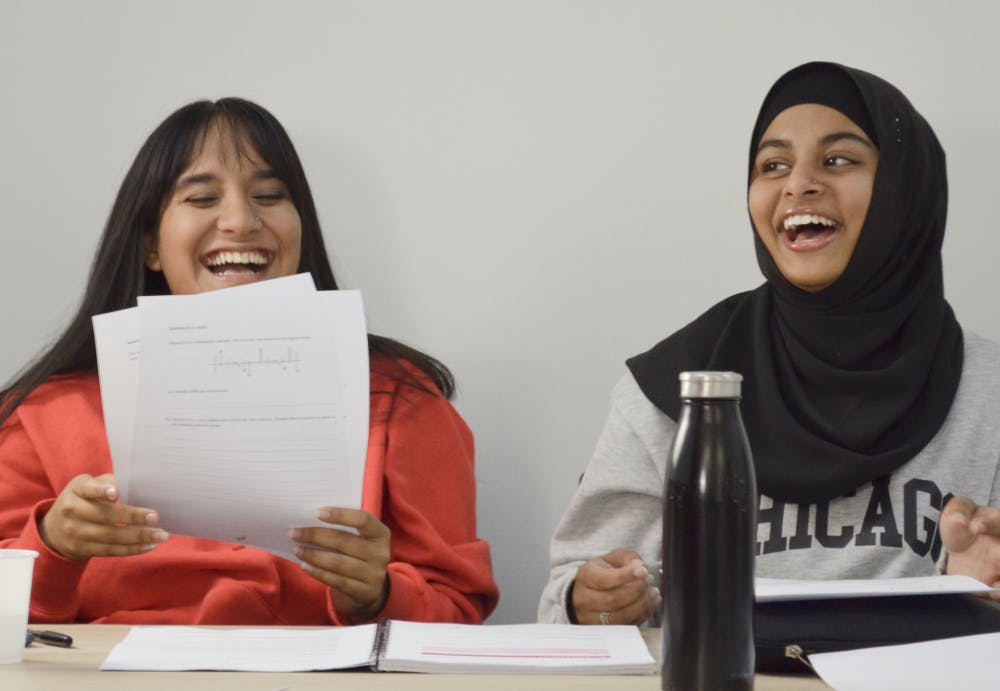 Boost your confidence
Our lessons are thoroughly planned, to ensure a deep understanding of the core concepts of the syllabus. Walk into your exam rooms knowing that there is nothing you haven't prepared for.