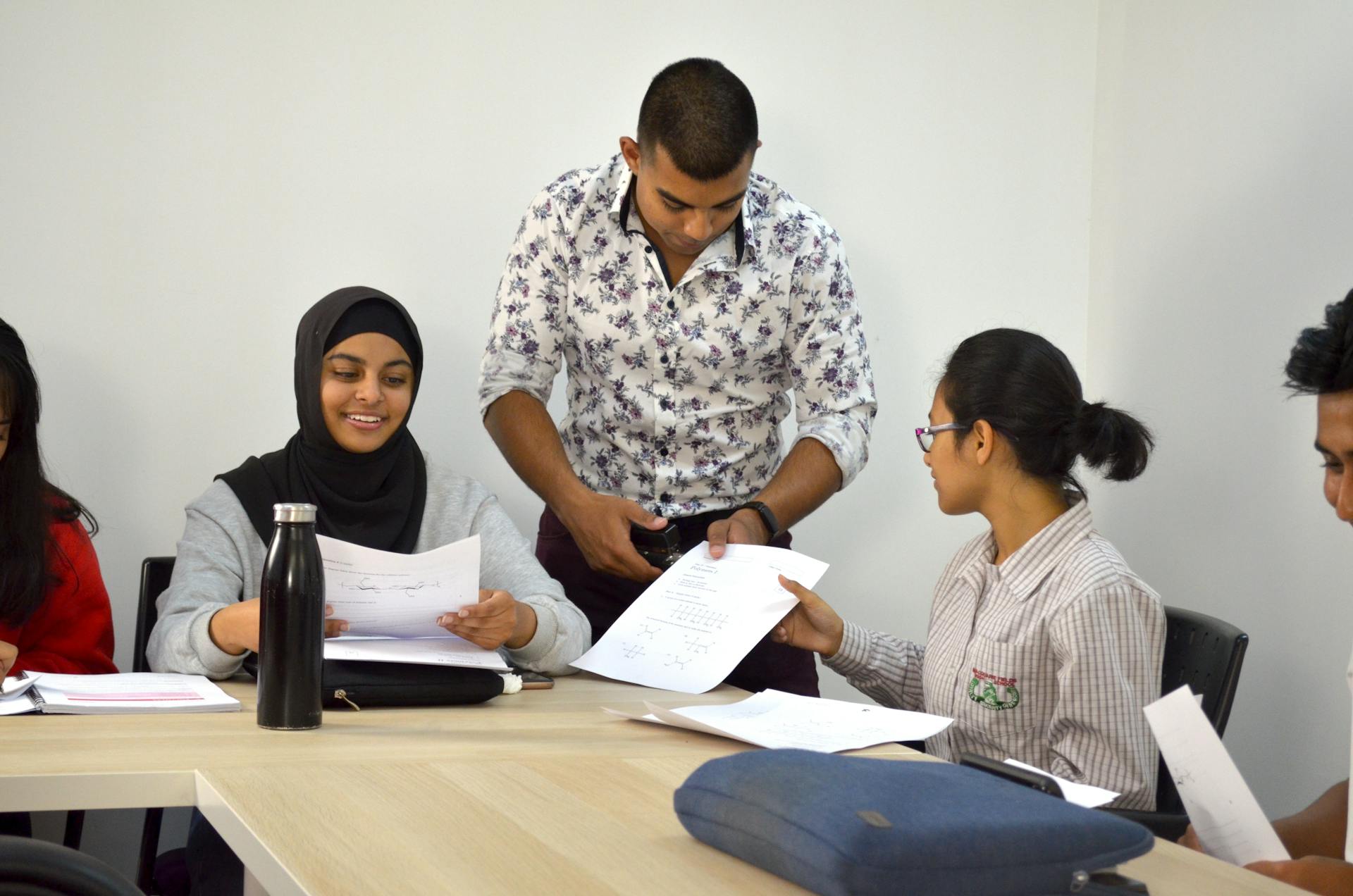 99+ ATAR Tutors
All of our tutors have scored over 95 in their HSC with some scoring over 99. All tutors have excelled in the subjects they are teaching.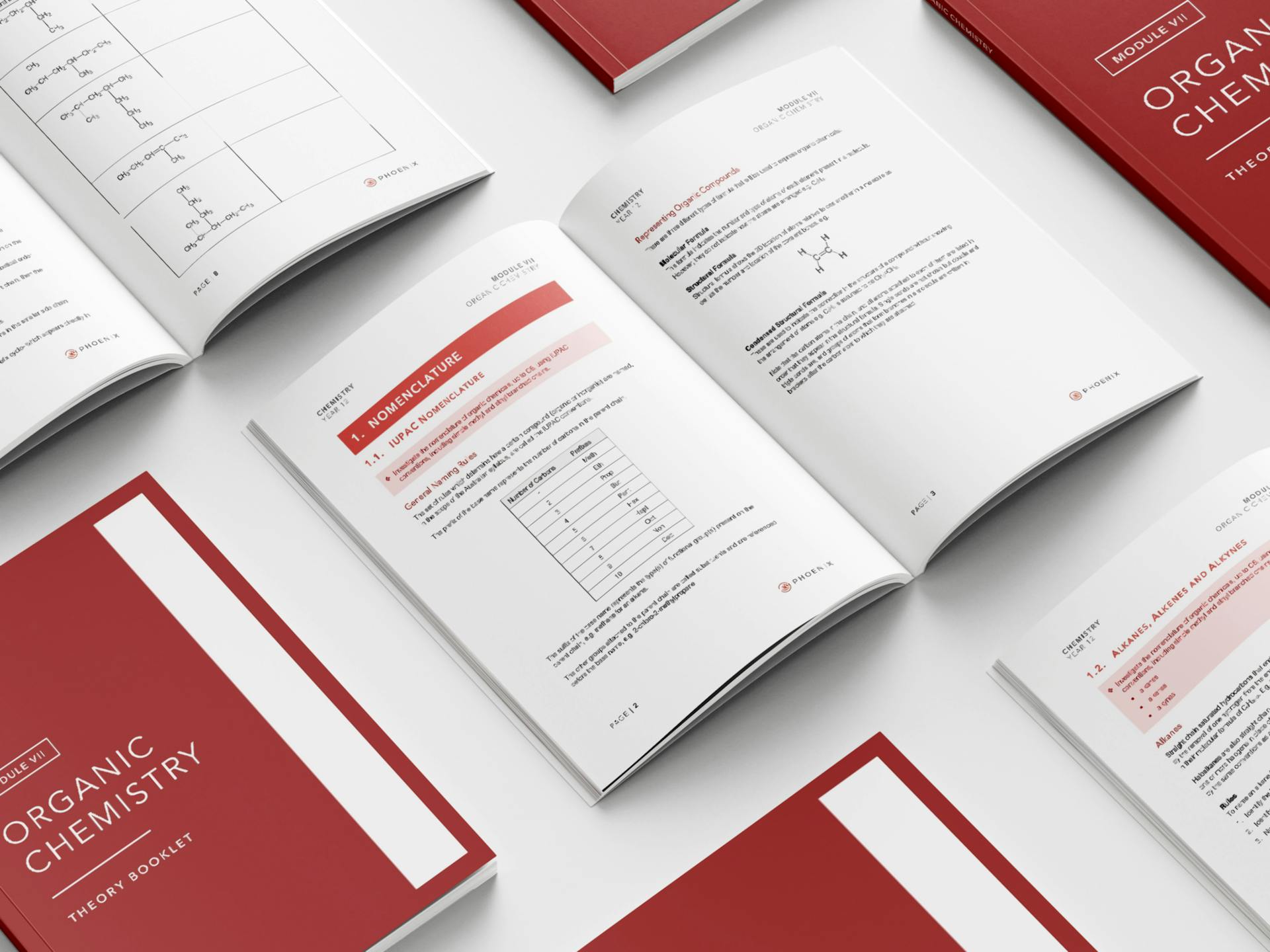 Quality Resources
All of our students receive research-driven resources that are tailored to the syllabus to ensure that students are learning the right content in the best possible way.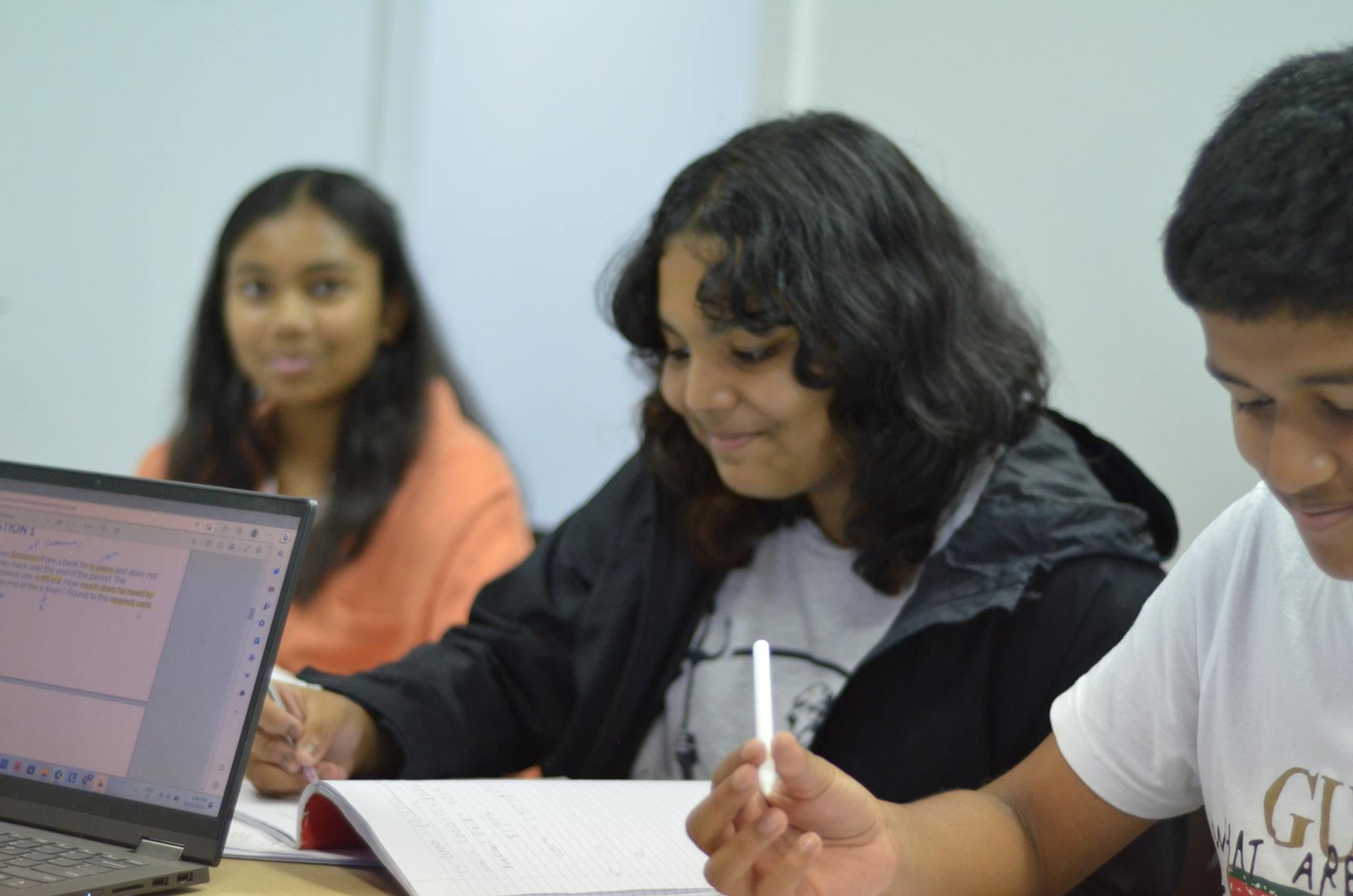 Guaranteed Results
80% of students achieve a marked increase in grades for the subject they are enrolled in over a six-month period. Sign up for a trial lesson to see how you can get there too.
Our results.
80%
of our students achieved higher than 90 ATAR
99.5
was the highest ATAR achieved by a Phoenix student last year
95
Band 6 results were achieved by Phoenix students last year
Our satisfied customers.
I maybe in Year 8, but I feel like my mathematical future is going to be great! Reaz is my teacher, who is amazing at any sections of maths! I highly suggest enrolling at Phoenix!

Rafid Kabir
Year 8 Student
Teachers here are very friendly and always support and guide you to achieve not only a great result in HSC but also beyond into your pathway to university.

Mina Andrawis
Year 12 Student
I've been very fortunate to be tutored by the tutors at Phoenix and I can confidently say Phoenix Education is a great tutoring centre with motivating, caring and hardworking tutors who strive to help students achieve their true potentials.

Anisa Islam
Year 12 Student
Really great tutors who do the most to help you succeed, definitely saved my Physics grades. Would recommend to anyone struggling at school.

Nicole Alcantara
Year 12 Student
When I was in Year 11, I was a struggling school student. I tried out many other tutoring centres but they were just a waste of money. Then, I found Phoenix. They guided me to achieve my best and now my grades have gone through the roof.

Aryan Koirala
Year 12 Student
During high school, I did not study much. The only time I studied was when I was being tutored at Phoenix. It was because of them I was able to achieve a good enough ATAR to become an engineer and make my parents proud.

Mahtaab Bhuiyan
Year 12 Student