Our Year 11 Mathematics Advanced Tutors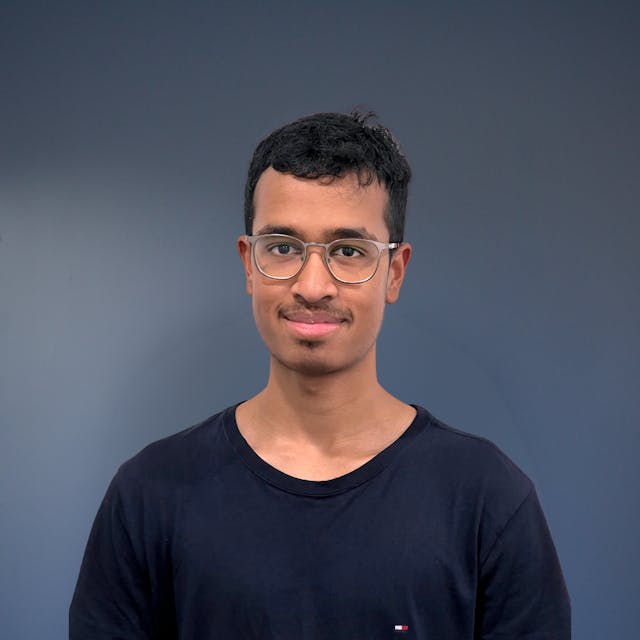 Wahid Hasan
99.40 ATAR
Wahid is a Bachelor of Computer Science student at UNSW with exceptional academic achievements. With an impressive 99.40 ATAR, he has achieved Band 6 in Physics and Mathematics in 2022, showcasing his excellent understanding of the subjects.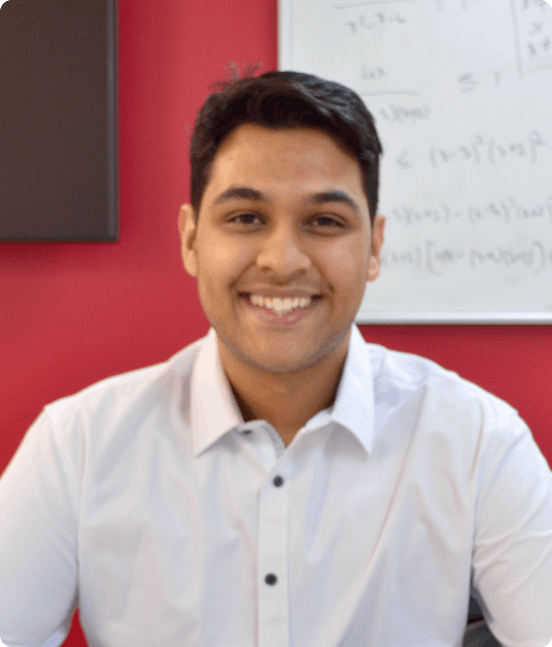 Reaz Ahamed
99.70 ATAR
Reaz cofounded Phoenix Education in 2017, and has been teaching Mathematics and Science at all levels of HSC for over 7 years. Reaz completed his Bachelor of Actuarial Science at UNSW in 2021.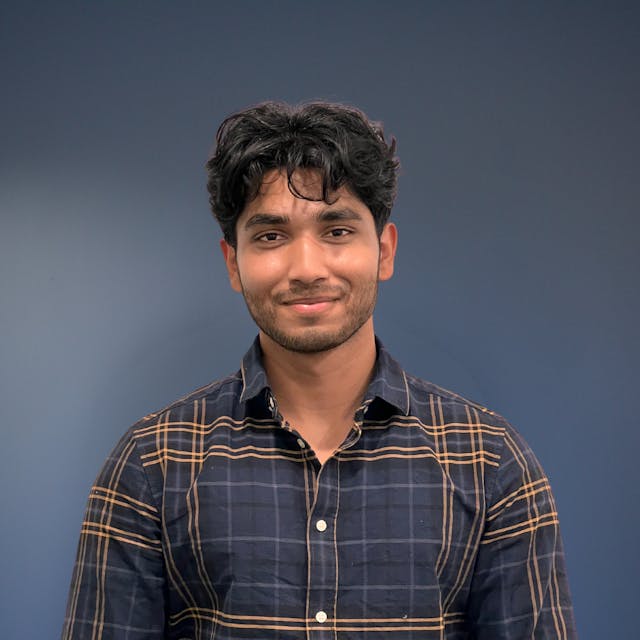 Rafin Ahmed
98.50 ATAR
Rafin is a highly experienced tutor who is currently pursuing a Bachelor of Medicine at UWS. With a 98.50 ATAR and Band 6 in Mathematics Extension 1 and 2, Rafin is well-equipped to teach Mathematics. Additionally, with over 4 years of teaching experience, Rafin has developed effective teaching strategies that help students succeed.
Topic breakdown
Be equipped with the skills to solve new and unfamiliar Maths questions. All Phoenix students have access to the resources online to practice and further develop their learning
Term 1
Algebraic techniques
Functions
Trigonometry
Term 2
The Coordinate Plane
Calculus
Exponentials and Logarithms
Term 3
Probability
Discrete Probability Distribution
Our Year 11 Mathematics Advanced Classes